Product Highlights
Quantity: 44 LB Bag
Industry: Straight Edgebanding Hot Melt
Features: Economical | For Fast Machines
Contact Us for Bulk Pricing
About Jowat Jowatherm 296.30 (29630) Hot Melt
*Please note: Jowat Jowatherm 296.31 (White) is currently unavailable. We recommend Jowat Jowatherm 288.60 or Jowat Jowatherm 288.70 as alternatives.
Jowat Jowatherm 296.30 is an economical edgebanding bulk EVA hot melt that is suited best for fast running machines. It has excellent trimming properties and will run on most banders. The Jowatherm 296 is available in 2 colors, natural (296.30) and white (296.31).
Features of Jowatherm 296.30
Best for fast running machines
Economical edgebanding
Good heat resistance
Medium viscosity
Jowatherm 296.30 and 296.31 Specifications
Application Temp: 374-410 F
Color: Available in natural and white
Resources
Data Sheets and Brochures
Reviews
Customer Reviews
Write a Review
Ask a Question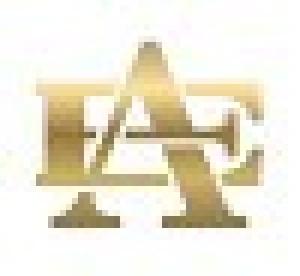 AM
03/21/2022
A&E M.

United States
Reliable Product
consistently good quality and easy & fast turn around time
Questions about this product? Our team of adhesive specialists can help. Submit your questions and we'll get you answers right away.
Guaranteed Safe Checkout
Your payment information is processed securely. We do not store credit card details nor have access to your credit card information.
Your Recently Viewed Items